Paradise Island: Real Estate Properties Listings For Sale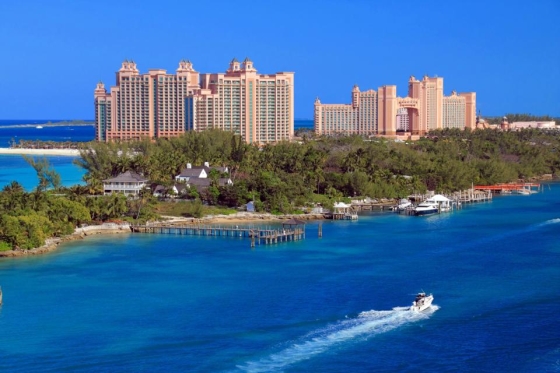 Paradise Island is an island in the Bahamas formerly known as Hog Island. Paradise Island sits just offshore from the island of New Providence in the Bahamas.
Two bridges connect to the city of Nassau, over Nassau Harbour. White-sand beaches include popular Cabbage Beach and Paradise Beach, both edging on the Atlantic Ocean.
Dominating the island is the sprawling Atlantis resort, complete with a casino, the Aquaventure water park, and an extensive marine habitat.
Real Estate properties listing for sale in Paradise Island, The Bahamas: