Long Island: Real Estate Properties Listings For Sale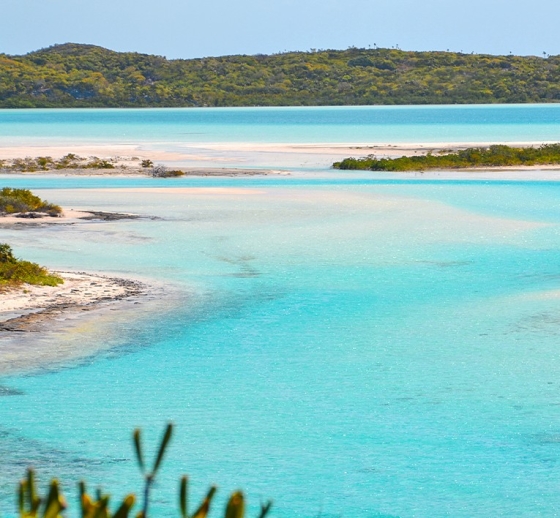 Long Island is an island in The Bahamas that is split by the Tropic of Cancer. It is one of the Districts of the Bahamas and is known as the most scenic island in the Bahamas. Its capital is Clarence Town.
The northeast side of Long Island is noted for its steep rocky headlands, while the southwest coast is noted for its broad white beaches with soft sand. The terrain ranges widely throughout the island, including white flat expanses from which salt is extracted, swamplands, beaches, and sloping (in the north) and low (in the south) hills.
Long Island is particularly noted for its caves, which have played a major role in the island's history. Dean's Blue Hole, located west of Clarence Town, is the world's second deepest underwater sinkhole, dropping to a depth of about 200 meters, making it more than double the depth of most other large holes.
Long Island is surrounded by small bays and inlets, including the large New Found Harbour west of Deadman's Cay, at approximately the midsection of the island. There are also smaller islands off-shore, including Sandy Cay.
Real Estate properties listing for sale in Long Island, The Bahamas: