Crooked Island: Real Estate Properties Listings For Sale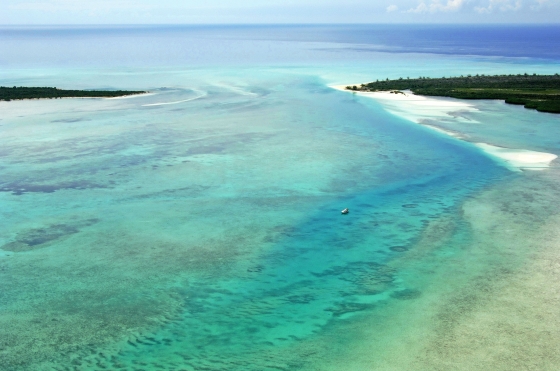 Crooked Island is an island and district, part of a group of Bahamian islands defining a large, shallow lagoon called the Bight of Acklins, of which the largest are Crooked Island in the north and Acklins in the south-east, and the smaller are Long Cay (once known as Fortune Island) in the north-west, and Castle Island in the south.
The islands are sparsely populated and offer tranquility and some ruins of ages long past. Crooked Island has among its ruins the building said to be the first Post Office in The Bahamas which is located at Pitt's Town. The northwest tip of Crooked Island has ancient British fortifications.
Real Estate properties listing for sale in Crooked Island, The Bahamas: