Lyford Cay, New Providence Island, The Bahamas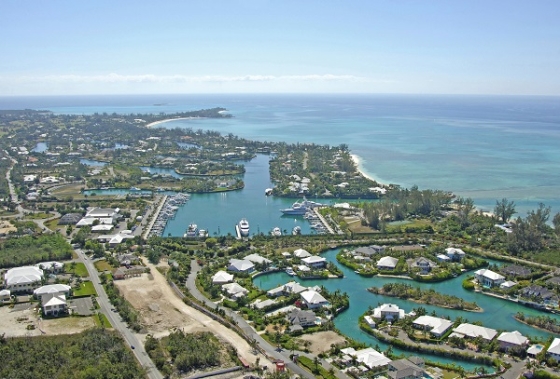 Lyford Cay is a private gated community located on the western tip of New Providence Island in The Bahamas.
Considered one of the world's wealthiest and most exclusive neighbourhoods. Lyford Cay makes the most of its idyllic location. A three-quarter mile long stretch of gorgeous white sand frames the water, where visitors and residents enjoy a full program of snorkeling, scuba diving, and waterskiing...
Lyford Cay real estate is in high demand for the wealthy Bahamian family and expatriates (expats) alike. Some famous celebrities own homes and live here when they're in Nassau Bahamas.
Here are the residential properties currently for sale in Lyford Cay, New Providence Island, BS.