Cable Beach, New Providence Island, The Bahamas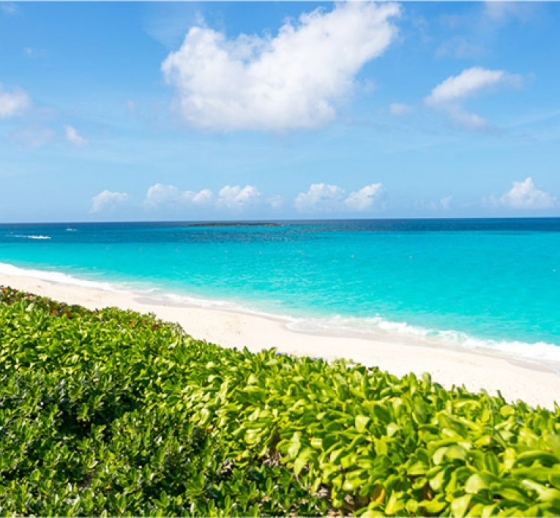 White sand, crystal-clear water and lively beachfront establishments have made this the go-to beach for visitors to the most populated island of the Bahamas.
Cable Beach, the most popular stretch of coast on New Providence Island, is the ideal escape from downtown Nassau, the nation's capital. Located just minutes west of the city, the 4 miles (6 kilometers) of coast are home to some of the island's most luxurious resorts.
A wide sandy beach & clear, turquoise waters are the highlights of this scenic locale. Cable Beach is perfect for swimming and the shallow water remains warm year-round. Families will appreciate the safe conditions for children, while those wanting to try diving or snorkeling will find vendors on the shore who can provide equipment. Fishing is also popular in areas of Cable Beach, with charter boats waiting to take you offshore.
Here are the residential properties currently for sale in Cable Beach, New Providence Island, BS.