Acklins Island: Real Estate Properties Listings For Sale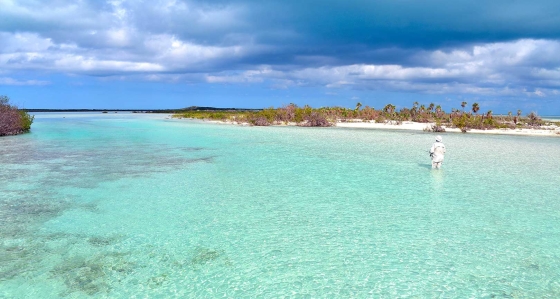 Acklins is an island and district of the Bahamas. It is one of a group of islands arranged along a large, shallow lagoon called the Bight of Acklins, of which the largest are Crooked Island in the north and Acklins in the southeast, and the smaller are Long Cay in the northwest, and Castle Island in the south.
Although Acklins Island has relatively few historical landmarks, there are some noteworthy places. Acklins is home to numerous Lucayan people sites.
Real Estate properties listing for sale in Acklins Island, The Bahamas: