Bimini Islands: Real Estate Properties Listings For Sale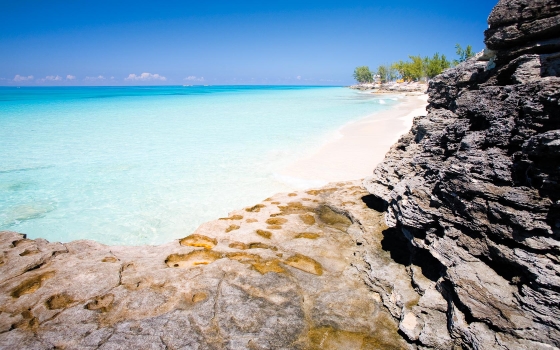 Bimini is the westernmost district of the Bahamas and comprises a chain of islands located about 80 kilometers due east of Miami. Bimini is the closest point in the Bahamas to the mainland United States and approximately 210 km west-northwest of Nassau.
Bimini has three islands, North Bimini, South Bimini, and East Bimini. The largest islands are North Bimini and South Bimini. The District of Bimini also includes Cay Sal Bank, more than 100 km (60 mi) further south, which is geographically not a part of the Bimini Islands but a separate unit.[4] North Bimini is about 11 km (7 mi) long and 200 m (700 ft) wide. Its main settlement is Alice Town, a collection of shops, restaurants, and bars on a road known as "The King's Highway". The second major road is called Queens Highway and runs almost the length of the island parallel to Kings Highway.
Real Estate properties listing for sale in Bimini Islands, The Bahamas: