Abaco Islands: Real Estate Properties Listings For Sale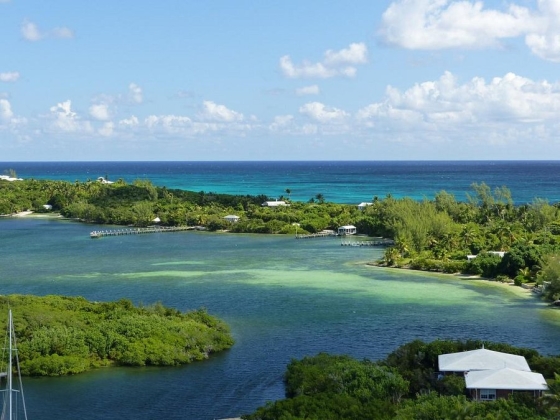 The Abaco Islands lie in the northern Bahamas, 180 miles off the South Florida coast. They comprise the main islands of Great Abaco and Little Abaco, along with smaller barrier cays. The northernmost are Walker's Cay, and its sister island Grand Cay.
The Abaco Islands are a group of islands and barrier cays in the northern Bahamas, east of southern Florida. Dive sites include Pelican Cays Land and Sea Park with its underwater caves and colourful coral reefs. Turtles, eagle rays and sharks populate Walker's Cay National Park in the far northwest. Numerous marinas dot the coast, offering boat access to the Sea of Abaco's shallow, navigable waters.
The Abaco Islands consist of limestone with some elevation and are protected on the ocean side by the third-largest barrier reef in the world. The cays are primarily green with mangroves and white-sand beaches. Most of the islands are uninhabited. The Abaco Islands and their cays have are called Out Islands, Family Islands, and Friendly Islands.
Real Estate properties listing for sale in Abaco Islands, The Bahamas: