Grand Bahama Islands: Real Estate Properties Listings For Sale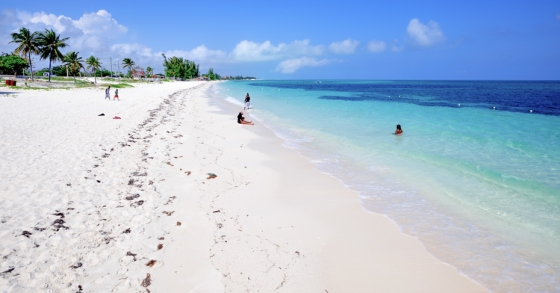 Grand Bahama is the northernmost island of the Bahamas archipelago in the Atlantic Ocean. It's known for its beaches, reef-lined coves and mangrove swamps, as well as its all-inclusive resorts and golf courses. Freeport, the largest city, is near popular beaches like Xanadu, and its International Bazaar offers duty-free shopping. Port Lucaya showcases Bahamian music and straw crafts at its Port Lucaya Marketplace.
It is the third largest island in the Bahamas island chain of approximately 700 islands and 2,400 cays.
Real Estate properties listing for sale in Exuma Islands, The Bahamas: