Eleuthera Islands: Real Estate Properties Listings For Sale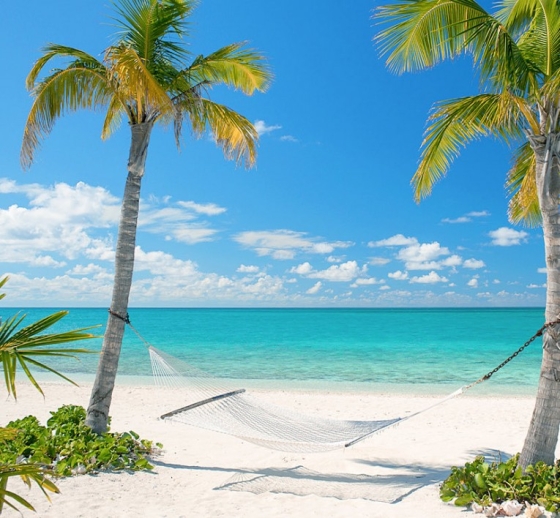 The name Eleuthera refers both to the single Bahamian island and is also used to refer to its associated chain of small islands, which include Harbour Island, Windermere Island, Man Island and Current Island.
Eleuthera forms part of the Great Bahama Bank on its western edge and its eastern coastline faces the Atlantic Ocean. The main island lies 80 km (50 miles) east of Nassau.It is a long and thin island; 180 km (110 miles) long and little more than 1.6 km (1.0 mile) wide at its narrowest.
Eleuthera is a long, thin island in the Bahamas archipelago. It's known for pink sand beaches like the long French Leave Beach. Close to Gregory Town, Surfer's Beach offers big waves. To the southeast, Ten Bay Beach has shallow waters and a nearby cave. Surrounded by trees, Ocean Hole is a natural inland swimming spot with tropical fish and turtles. Edwin's Turtle Lake Marine Reserve shelters green sea turtles.
Harbour Island lies just northwest of Eleuthera Island in the Bahamas. It's known for the long pink sand beaches stretching along its eastern shore. The west coast also has beaches and several marinas. Outlying coral reefs like the Devil's Backbone are home to marine life such as stingrays and turtles. The main hub, Dunmore Town, features pastel houses like the 1797 Loyalist Cottage.
Real Estate properties listing for sale in Eleuthera Island, The Bahamas: