Caves Heights, New Providence Island, The Bahamas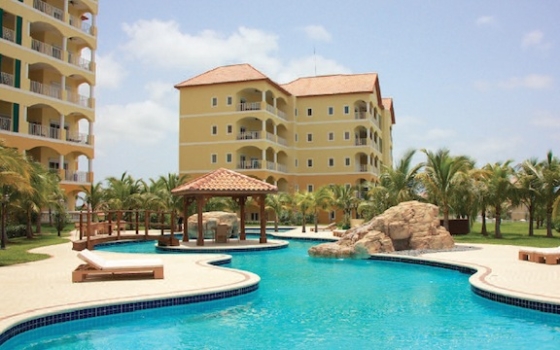 Caves Heights Oceanfront Condominiums is the perfect getaway for those who want to be away from all of life's distractions and relax in a beautiful setting. The development offers 84 residences overlooking white sand beaches, turquoise waters with views that span into neighboring island sides—and it's just minutes from restaurants & casinos! With US$3 billion+ worth investments soon opening up around here too (including golf), there really isn't anything this location can't offer.
Here are the residential properties currently for sale in Caves Heights, New Providence Island, BS.