Cat Island: Real Estate Properties Listings For Sale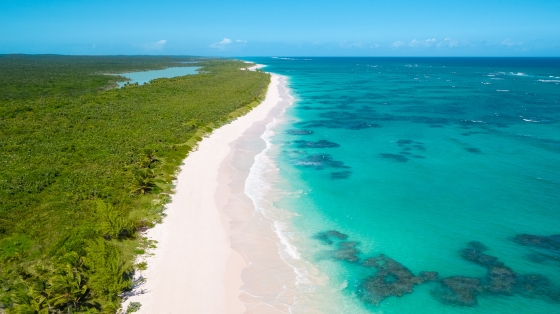 Cat Island is located in central Bahamas, and is one of its districts. Cat Island also has the nation's highest point, Mount Alvernia. It rises to 63 metres and is topped by a monastery called The Hermitage. This assembly of buildings was erected by the Franciscan "Brother Jerome".
One of the major attractions in Cat Island Bahamas is the Big Blue Hole near Orange Creek at Dickies Road. The hole is very deep and it has a strong undercurrents flowing into the sea. Many objects such as dead farm animals tossed into the lake ended up reaching the ocean through its caverns. Local folklore says that a monster lived in Big Blue Hole that devours horses. This folklore is said to still scare local fisherman from venturing too far into this freshwater lake.
Real Estate properties listing for sale in Cat Island, The Bahamas: