Real Estate Properties in Freeport, Grand Bahama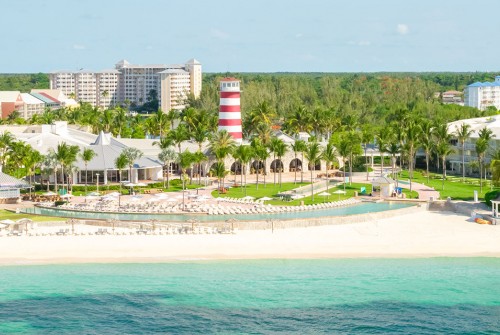 Known to the world as the second-largest city in The Bahamas, Freeport, in Grand Bahama Island developed as a tropical playground for its visitors. Here, you can enjoy a glamorous holiday at an upscale resort, have a life-changing experience visiting cultural and historical sites, and experience the environs of ecological wonders.
Freeport is the main city on Grand Bahama, an island in the northwest Bahamas off the Florida coast. It's best known for the oceanfront Lucaya district, with beaches, resorts and shopping. Nearby, Deadman's Reef is popular for snorkeling, and the surrounding offshore waters host many dive sites. Up the coast, Lucayan National Park features extensive underwater caves, plus kayaking and nature trails.
The Port Lucaya Marketplace is the largest shopping, dining and entertainment open air facility in the Bahamas, with over forty specialty stores and boutiques, eleven restaurants to tempt any palate and eleven bars/lounge for late night entertainment. The Marketplace boasts of a wide variety of Duty-Free stores, two generously stocked Straw Markets, two Craft Centres and Push Carts filled with Bahamian craft and souvenir items.
Here are the residential properties currently for sale in Freeport, Grand Bahama Island, BS: