New Providence Island: Real Estate Properties Listings For Sale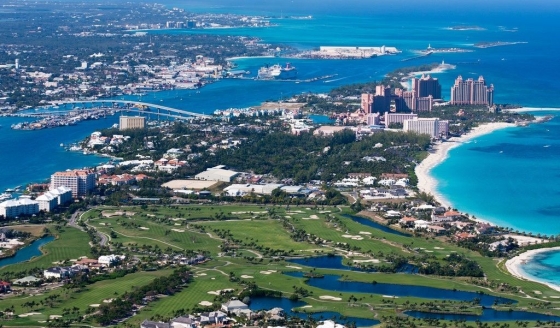 New Providence is the most populous island in The Bahamas, containing more than 70% of the total population. It is the location of the national capital city of Nassau, whose boundaries are coincident with the island.
The name New Providence Island is derived from a 16th‐century governor who gave thanks to Divine Providence for his survival after a shipwreck. The "New" was added later to distinguish it from Providencia in Western Caribbean (now Colombia) used by pirates.
New Providence functions as the main commercial hub of The Bahamas. It is also home to more than 400 banks and trust companies, and its hotels and port account for more than two-thirds of the four million-plus tourists who visit The Bahamas annually.
Real Estate properties listing for sale in New Providence Island, The Bahamas: