Albany, New Providence Island, The Bahamas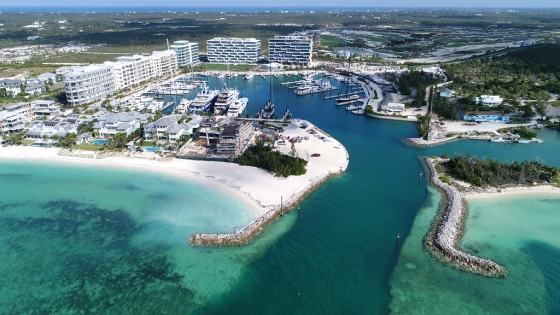 Albany is a luxury resort community on the island of New Providence in The Bahamas, which opened October 2010. Tavistock Group, Tiger Woods, and Ernie Els created the community on approximately 600 acres on the oceanfront at the southwestern end of the island.
Spread across 600 acres and gated, another bonus to Albany is that it is also exceptionally private and, no doubt, one of the reasons that its guest-list glitters with the rich and famous. But while there is a long list of famous names who live or holiday here, no one is that bothered by seeing a Hollywood actor in a gym or a football pro soaking up the sun by the pool – it's that kind of place.
Here are the residential properties currently for sale in Albany, New Providence Island, BS.